Year 6 2023 - 2024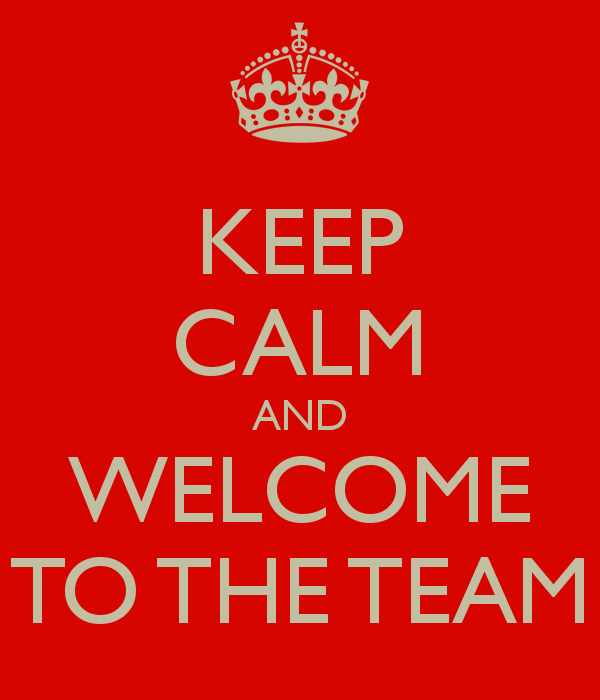 Welcome to Year 6!
Welcome to Year 6's webpage! Here you will find key information and all things related each of our Year 6 classes.
Please visit the links above for further information regarding to homework, pirctures of our learning journey so far, a copy of the national curriculum, and last but not least our half-termly newsletters and knowledge organisers detailing what will be covered as part of our new Dimensions Curriculum topics.
You may also want to access the 'Welcome to Year 6' file attachment at the bottom of the page which details what you can expect your child to experience throughout this, their final year at Holden Clough.
The Year 6 Team
Teachers:
Miss Hollingworth (6AH)
Miss Hanrahan (6JH)
Mr Kendall (Intervention Teacher)

Learning Support Assistants:
Mrs Walker
Mrs Berry
Miss Woodward
Meet our Prefects!
The following children were all elected to the role of Prefect after applying to become Head Boy/Head Girl. They, along with the School Council, play an important role in the running of the school and offrering all pupils a voice.
Head Boy/Girl & Deputies:

Prefects: