Welcome to the Year 4 web-page! We hope you find the content useful, and use it to keep up-to-date with the learning that takes place within the year group. We will also keep in contact using 'Class Dojo' communications. 
Kind regards,
Ms Prentice - Class teacher (4SP), Mr Pitts - Class teacher (4DP), Miss Flynn - TA (4SP) and Mrs Walker -TA (4DP). 
Overview of Autumn 2
Mathematics
This academic year we are using a new scheme called 'Power Maths' which develops mastery of mathematical strategies and understanding. This half-term we are focusing on Addition and Subtraction using four-digit numbers and times-tables and division facts.
English
Children will be creating a narrative using the book 'The Scarab's Secret' by Nick Would. In particular, there will be a focus on the use of paragraphs and the grammatical formation of sentences within the children's writing. In addition to this, children will be learning spellings using a new spelling scheme (Read, Write, Ink), and will be developing their handwriting frequently.
Science
Focus on 'changes of state': looking at solids, liquids and gases and the various stages they go through (for 3 weeks). In addition to this, children will also be learning about Sound (4 weeks).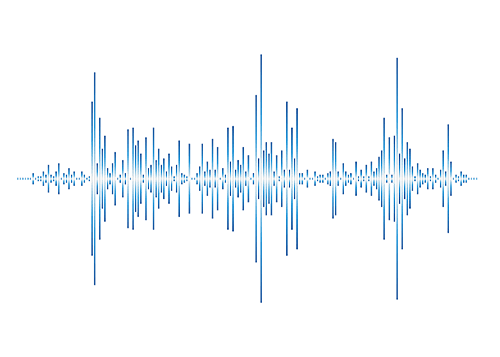 Topic
Ancient Egypt, this topic will explore the fascinating lives of the Egyptians and will also include elements of geography and history as we move through the term.
P.E
Children will be learning and creating their own sequences in Gymnastics whilst developing the skills that enable them to balance efficiently both individually and as part of a larger group!
R.E 
This half term the children will be looking at the religious beliefs of Hindus, as well as discussing things that are important in their own lives.
My Happy Mind
This scheme has a focus on promoting children's well-being and provides them with strategies to deal with stress, and worries that occur in their everyday lives. Children will also learn about how their brain works and develop their understanding of neuroscience!
Music
Mrs Green will lead children this year during music lessons, and over the course of this term will be engaging the children by sharing the infectious beats of Africa! This term children will be using various percussion instruments and hand-drums.
ICT
This term children will be using the program 'garage band' to create their own music and graphic designs!
Art
Linked to our Ancient Egyptian topic, children will have opportunities to design, make and create a range of artistic materials.
Year Curriculum Overview Y4