Welcome to our Year 6 class page where you can find out what we've been up to and what we've been learning. We'll post pictures and samples of work regularly throughout each term so that you can share our learning journey with us. Don't forget to follow us on twitter too:
@missjarman6sj

The Daily Mile
Starting on our very first week in Year 6, we are embarking on a new challenge - The Daily Mile! The aim of the daily mile is to improve the physical, emotional and social health and wellbeing of our children. We'll be doing our mile in the morning and we've already found that some physical exercise helps wake us up and get us ready to face our challenging Year 6 curriculum.
We've completed our first timed brisk walk today around the perimeter of the school and we're hoping to improve our time throughout the term...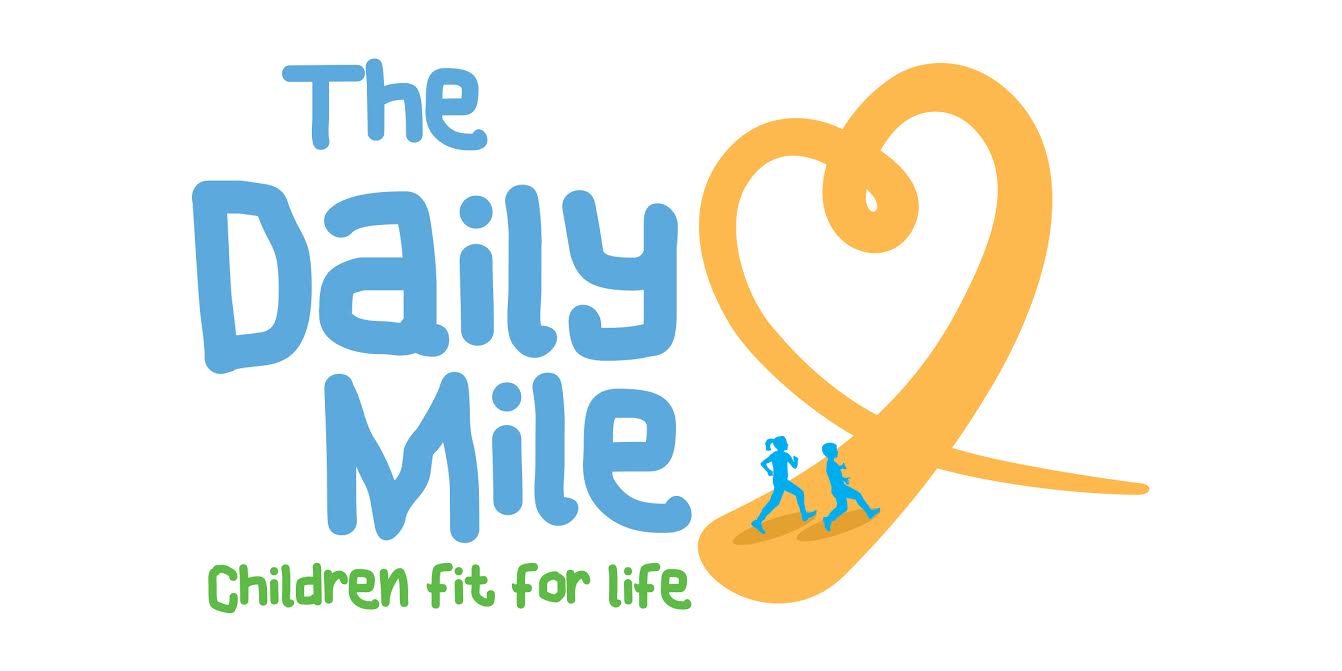 It was Hustings time at Holden Clough today and our candidates for the roles of Head Boy and Head Girl each delivered speeches to the whole school. They spoke passionately about what it would mean to them to take on one of these roles and their speeches were so good that it left us with a very difficult decision ...